You're an expert at what you do, that's why you're in business, but you're probably happy to admit that you're not an expert at crafting effective websites that generate revenue.
Whether you are looking for a new website, or to improve the performance of your current online marketing, I will guide you based on the commercial realities of your business.
The beauty of web technology is that online marketing doesn't need to rely on guesswork or gut instinct. Everything can be measured, understood and improved. Data isn't an opinion and it leads to great results.
So what do I do?
The shortest answer is that it varies from one client to another.
Your problems and focus may be entirely different to those of my next client and my approach reflects that.
I've picked up the pieces when; well-known search engines stopped loving sites; when web designers had to get day jobs; when "marketeers" realised there was more to building a website than "skinning" a "one-click install"; ... believe me... the list goes on...
The wealth of experience I've gained over 20 years of website development and search marketing will help you turn your website into a powerful marketing tool.
So who am I?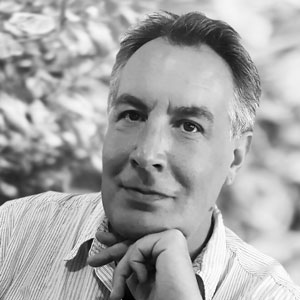 Dr Marcus J Coles
I'm an independent expert in website production and promoting businesses online.
I don't pretend to be a "full service" agency - and that is a good thing.
By collaborating with you, your in-house team and other like-minded specialists, that are experts at what they do, I can support the full lifecycle of a website cost-effectively and flexibly.
I'll become an essential member of your team by making a real difference to the development and growth of your business online.
Don't just take my word for it...
Over two decades of delivering high-quality websites, I've created long-term and successful partnerships with a broad range of clients. This what they have to say...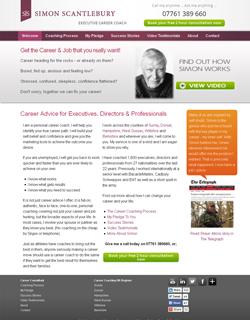 Simon Scantlebury, Career Coach.
"Marcus clearly has my best interests at heart and I trust him totally. Having used other digital marketing agencies in parallel, the quality of his work is way ahead so I have now very happily given Marcus 100% of my business. He also has a cute sense of humour."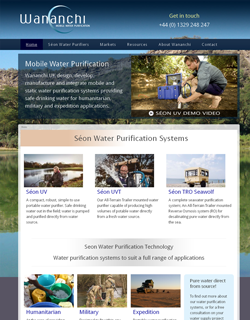 Malcolm Padwick, CEO, Wananchi Ltd.
"It's rare to find a web professional with clear commercial understanding but Marcus really grasped the realities faced by our business as it evolved from concept through the launch of our first product and now as we launch a full fleet of systems. Our relationship is in its fifth year and Marcus' skills in web strategy and implementation have made him an essential part of my team."
Here are just a few of the many organisations I have helped ...

Book a free consultation meeting now and see for yourself...